Sterling Silver
Discover elegance in every piece with our Sterling Silver Collection. Crafted with precision and passion, our range includes exquisite earrings, bracelets, bangles, necklaces, anklets, and rings. Each item is a testament to quality, durability, and timeless beauty. Elevate your style with affordable luxury.
Gemstone Jewellery
Elevate your style with our Gemstone Jewellery Collection, where nature's artistry meets timeless elegance. Explore exquisite earrings, bracelets, necklaces, anklets, and captivating rings, each meticulously crafted to showcase the mesmerising beauty of genuine gemstones. From the deep blues of sapphires to the fiery passion of rubies and the tranquil greens of emeralds, our collection is a tribute to the brilliance and uniqueness of nature. Cherish the allure of gemstones, beautifully transformed into wearable art. Prices vary based on the gemstone's rarity, making every piece as unique as you are.
Attractive Gold Plating
Radiate sophistication with our Gold-Plated Collection. Whether earrings, bracelets, necklaces, anklets, or rings, our pieces are designed to make you shine. Immerse yourself in the allure of gold at prices starting from £25. Elevate your everyday look with a touch of elegance.
Why Choose Us
Timeless Elegance

Our jewellery is crafted with precision and artistry, ensuring each piece possesses timeless elegance. Whether you're looking for classic designs or contemporary styles, our collection has something to suit every taste.

Quality Craftsmanship

We take pride in our masterful craftsmanship. Our skilled artisans pay meticulous attention to detail, resulting in jewelry that not only looks stunning but also stands the test of time.

Uncompromising Quality

We source only the finest materials, including high-quality metals and gemstones, to create luxury and durable jewellery.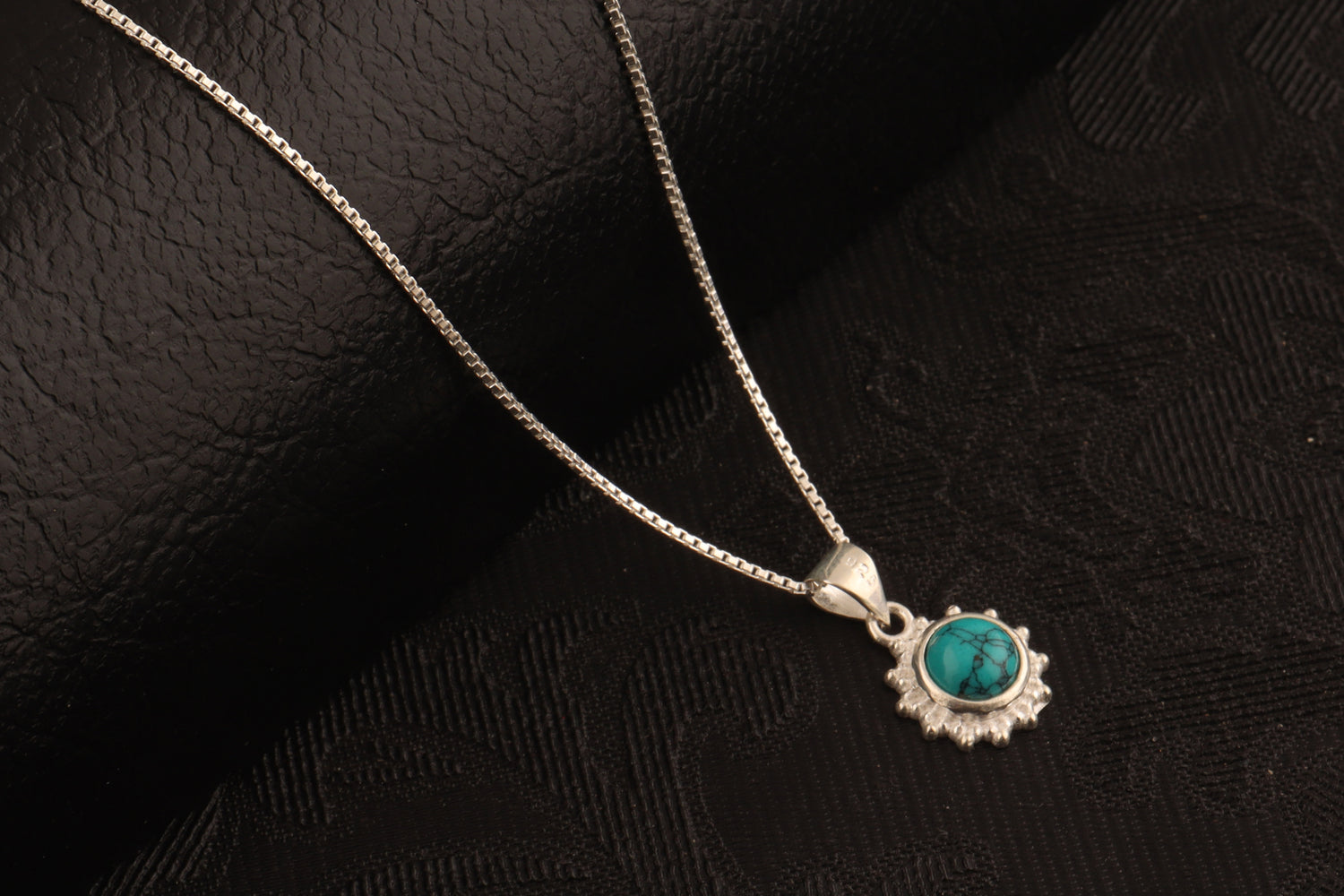 Premium Gifting Solutions
At Sarasbeads & Jewellery, we understand that giving is a beautiful expression of love, appreciation, and celebration. Our jewellery is curated to enhance the joy of gifting.
Email us on: info@sarasbeads.co.uk
About Us
Welcome to Sarasbeads and Jewellery, where timeless elegance meets modern sophistication. Our story is one of passion, craftsmanship, and a deep appreciation for the artistry of jewellery design.

We have dedicated ourselves to creating exquisite pieces of jewellery that reflect the unique beauty and individuality of each person who wears them.

Our Inspiration:
At Sarasbeads and Jewellery, we draw inspiration from the world around us. From the blooming flower's delicate petals to the mesmerising colours of a sunset, our designs are a tribute to the wonders of nature and the world's most beautiful moments. Each piece tells a story, capturing emotions, memories, and aspirations.

Our Craftsmanship:
Our commitment to quality craftsmanship is unwavering. Our artisans, masters of their craft, committed heart and soul into every piece they create. Every gemstone is hand-selected, every metal meticulously polished, and every detail perfectly tuned. This dedication to excellence ensures that our stunning jewellery stands the test of time.

Our Values:
Integrity and transparency are at the core of our values. We source our materials responsibly, adhering to the highest ethical and environmental standards. We believe that every piece of jewellery should be beautiful and have a deeper meaning. It's a symbol of love, a mark of achievement, a connection to a special moment in life.

Our Collections:
Discover our extensive collections, each designed to cater to different tastes and occasions. Whether you're searching for an engagement ring that symbolises your love story or a statement necklace that adds a touch of glamour to your everyday look, you'll find it in our carefully curated selection.

Custom Jewellery:
We understand that every individual is unique, and so are their preferences. That's why we offer custom jewellery design services. We will closely work with you to bring to life your vision, creating a unique masterpiece exclusively yours.

Join the Sarasbeads and Jewellery Family:
We invite you to explore our jewellery world and join our ever-growing family. Whether you're a connoisseur of fine jewellery or embarking on your first jewellery purchase, we are here to guide you, celebrate your milestones, and share in your joy.

Thank you for choosing us. We look forward to being a part of your journey and helping you adorn your life with the timeless beauty of our jewellery.

With love and sparkle,
Sarah
Founder, Sarasbeads and Jewellery
Return & Exchange Policy
At Sarasbeads & Jewellery, we want you to be completely satisfied with your jewellery purchase. We take pride in the quality and craftsmanship of our pieces. If, for any reason, you are not satisfied with your purchase, we are here to help.

1. Return Period:
You may return or exchange your jewellery item within 14 days of the purchase date. The return period begins from the date indicated on your receipt or order confirmation.

2. Condition of the Item:
To be eligible for a return or exchange, the jewellery item must be in new, unused, and undamaged condition. It must include all original packaging, tags, certificates, and documents. We reserve the right to refuse returns or exchanges of items that show signs of wear, damage, or alterations.

3. Proof of Purchase:
A proof of purchase, such as a receipt or order confirmation, is required for all returns and exchanges.

4. Exclusions:
Unfortunately, for hygiene reasons, we cannot accept returns of earrings.
We cannot accept requested items made to specification, personalised, engraved, or altered.

5. Return Shipping:
Products must be returned unused and with all original packaging. You are responsible for ensuring the product is not damaged whilst in your care.
Sarasbeads & Jewellery will cover the cost of return shipping for defective or damaged items upon receipt or if the wrong item was sent. For all other returns, the customer is responsible for the cost of return shipping.

6. Refund Method:
Refunds will be issued to the same method of payment used for the original purchase. Please allow 5-10 business days for processing the refund once we receive the returned item. Please note, as all items are shipped (by mail or courier) on a complimentary basis, the customer is responsible for the initial shipment, £5. The amount will be deducted from the refund amount.

7. Restocking Fees:
Sarasbeads & Jewellery reserves the right to charge a restocking fee for returns on high-value items. The restocking fee will be a percentage of the purchase price and deducted from the refund.

8. Contact Information:
If you have any questions or need assistance with a return or exchange, don't hesitate to contact our customer support team at sarasbeadsjewellery@gmail.com or 07504024450.